Skin Care

Best Skin Specialist in Chennai
Although people are aware of some rudimentary skincare routine, we need to be more conscious about the suitability of our skin. For that, we need an expert. By the way, you are at the right track of finding out the best skin specialist in Chennai. And the positive news is you can communicate through online also.
Dr Prem Kumar, an eminent and renowned dermatologist in Chennai, offers you skincare medications by addressing your concerns through online now. Yes, it is excellent news for Chennai residents, and you can follow him in all social media platforms, and you can contact and get an appointment if you need other therapies. You can make the appointment in the blink of an eye.
With the assistance of the leading and the topmost skin doctor in Chennai, PK skin city, assures you to nurture your skin and assists you to make your skin appear great. With the special treatment and the best dermatologist in Chennai, PK Skin City provides you with all the therapies, treatments and procedures which your skin demands. It not only diagnoses you but makes you understand what your skin needs.
Skin Care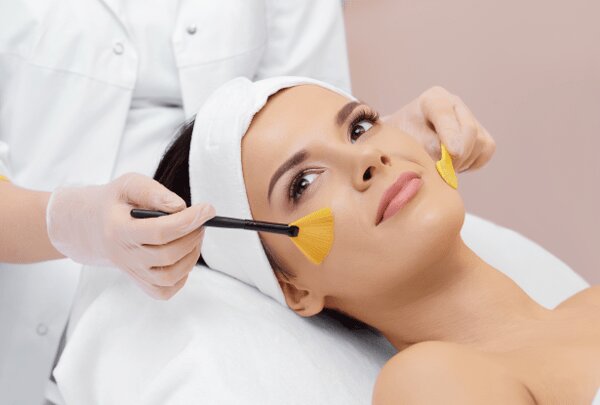 Chemical Peeling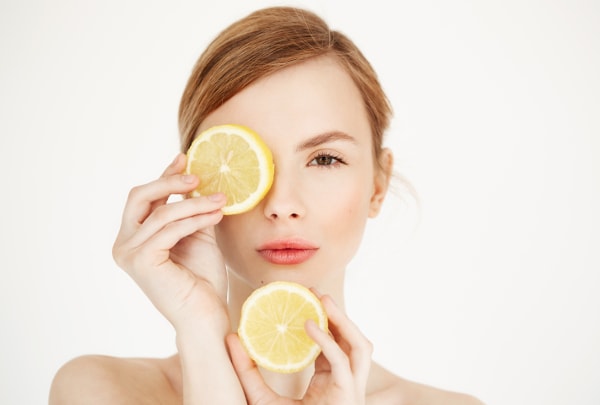 Skin Lightening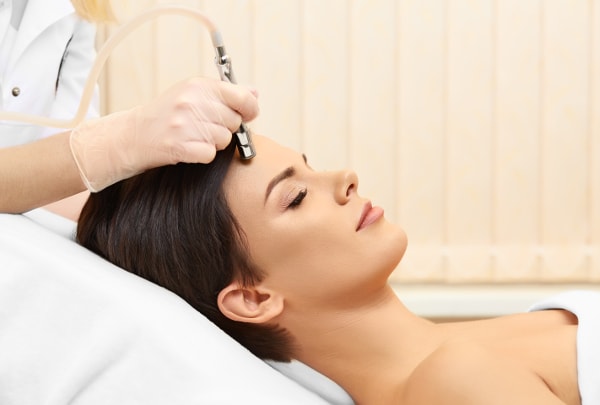 Microdermabrasion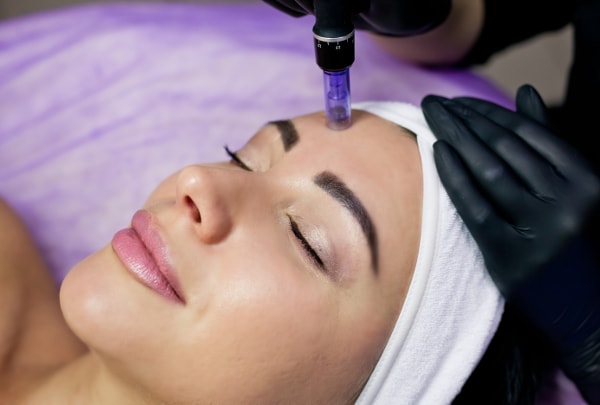 Micro Needling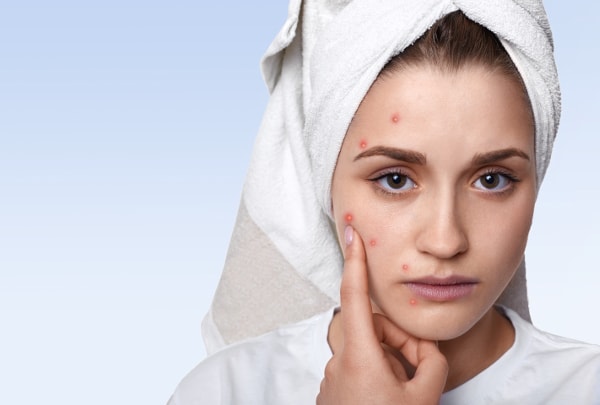 Pimple Treatment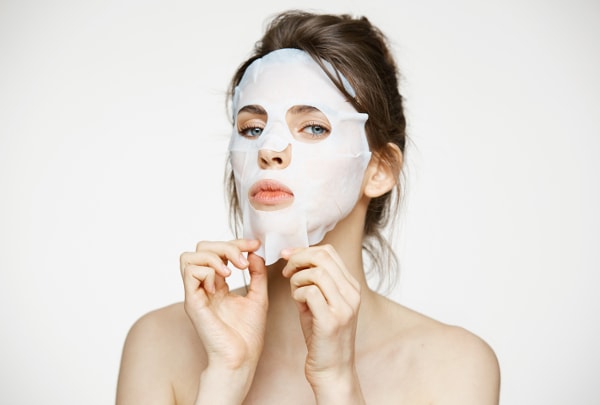 Anti-aging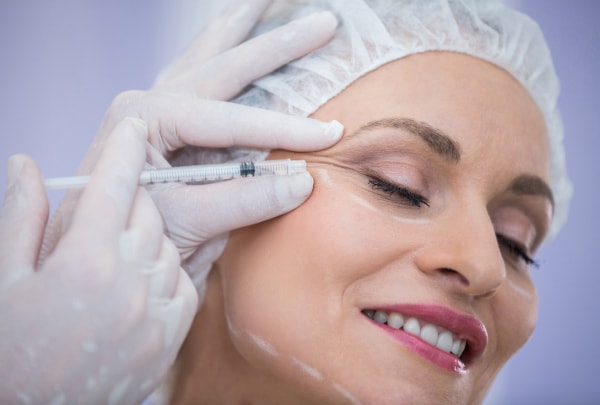 Botox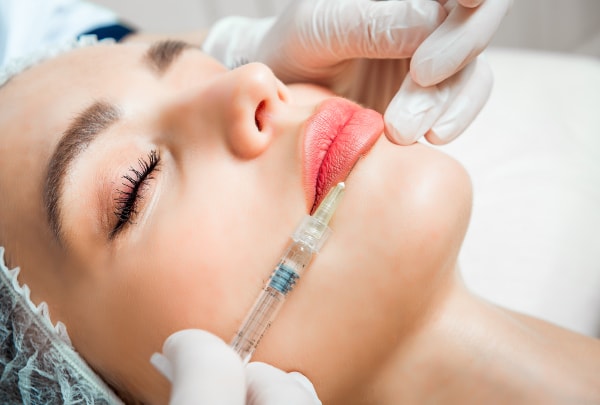 Fillers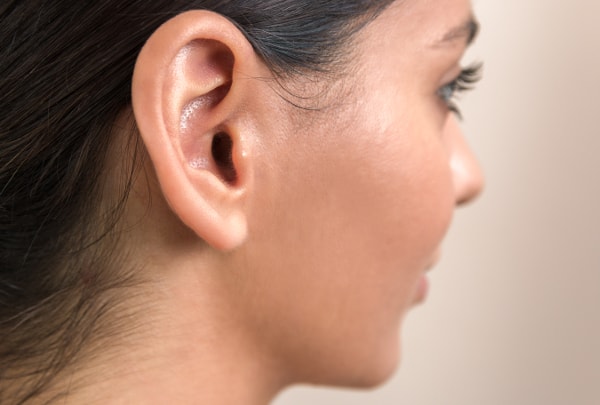 Earlobe Repair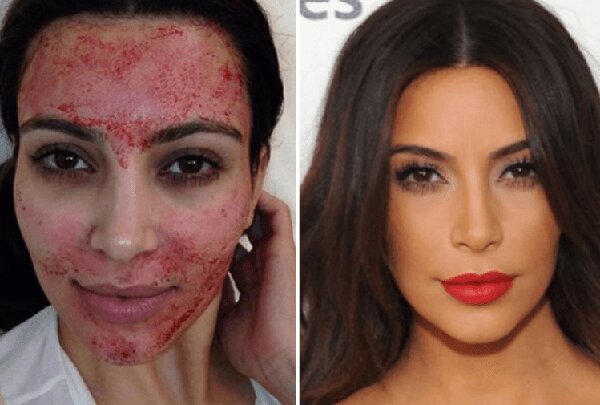 Vampire Facelift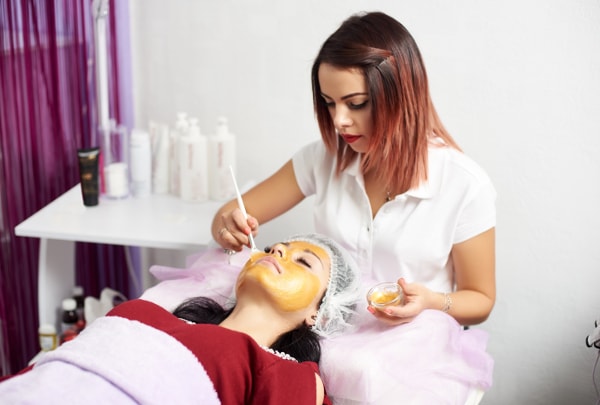 24 Karat Gold Peel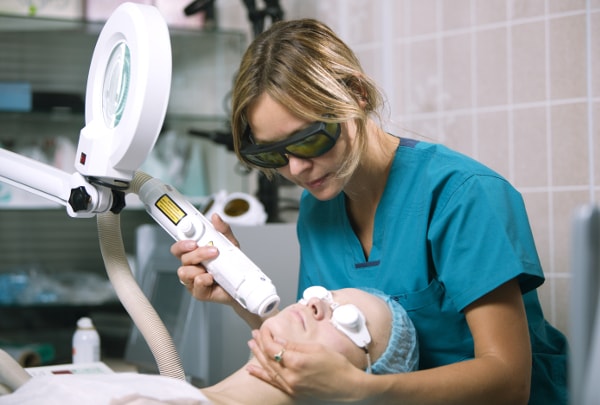 Fractional CO2 Laser